With many of us stuck and working at home due to the coronavirus outbreak, we might have given a lot of attention to the look and feel of our home office lately.
Interior design trends may come and go, but your goal right now is to create a space that suits your needs while meeting your design aesthetic. According to health authorities, it could take a few years for everything to go back to normal. Working at home may just be a big part of the new normal; hence, making a home workspace both functional and trendy may be worth the investment.
Here are some home office design upgrades to try from the home experts.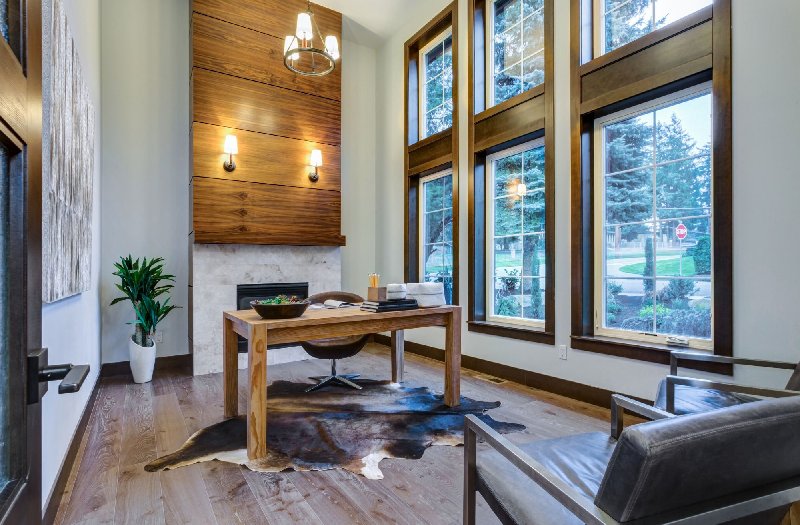 1. Designate a Work-from-Home Workspace
Interior home designers are getting significant requests lately from homeowners who want to retrofit a comfortable dedicated home office no matter the size of the home. Some clients just want to spend work time in a space that offers them the right inspiration and motivation to work.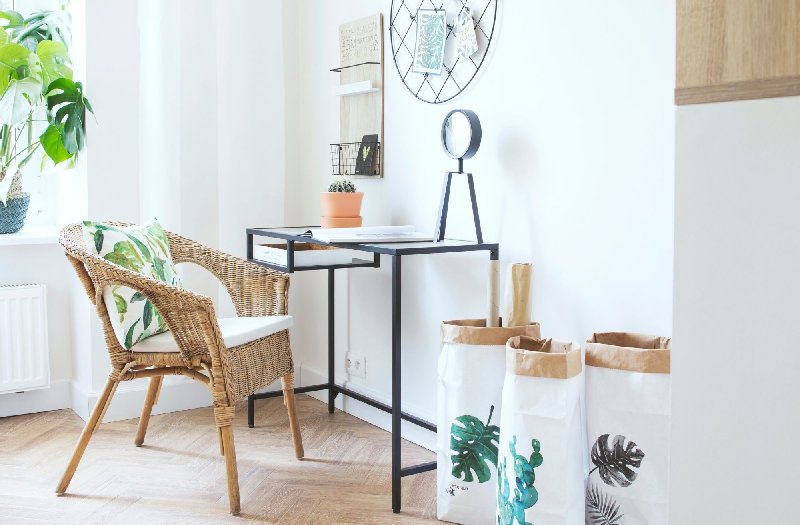 2. Go where there is light
No matter where you want to spend the day working from home, it's imperative that you find a space with good light, both natural and artificial.
According to Vanessa Alexander, an interior designer in Los Angeles, it's a good idea to consider following the natural light of a space and positioning your workspace where the sun goes. She added that it's hard to work under canned lights, so it's best to have task lamps/floor lamps instead if natural light isn't possible. These lamps not only illuminate your workspace, but they also add to the aesthetic of a room.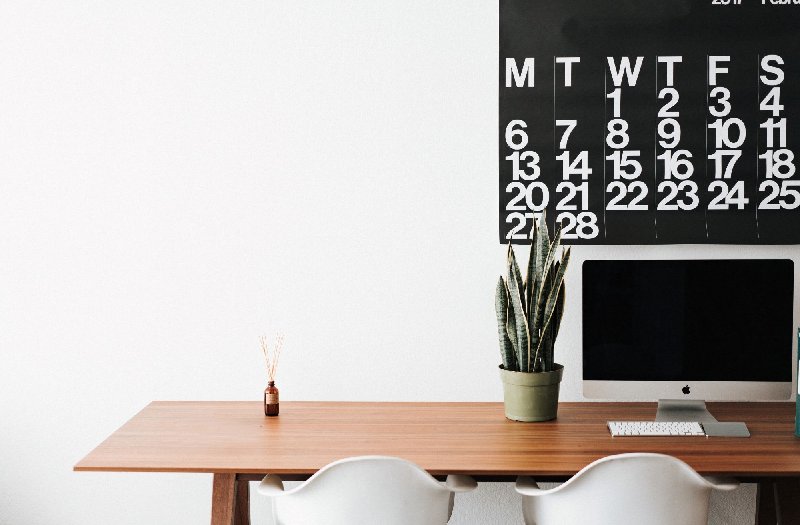 3. Add Green
Breathe some life into your space by adding a one or two lovely plants. Adding green into your workspace will help you feel calm. Moreover, it also cleans the air. A Snake Plant or ZZ plant is a must addition as it looks lovely, good for cleaning the air, low maintenance, and adds some dimension to your workspace.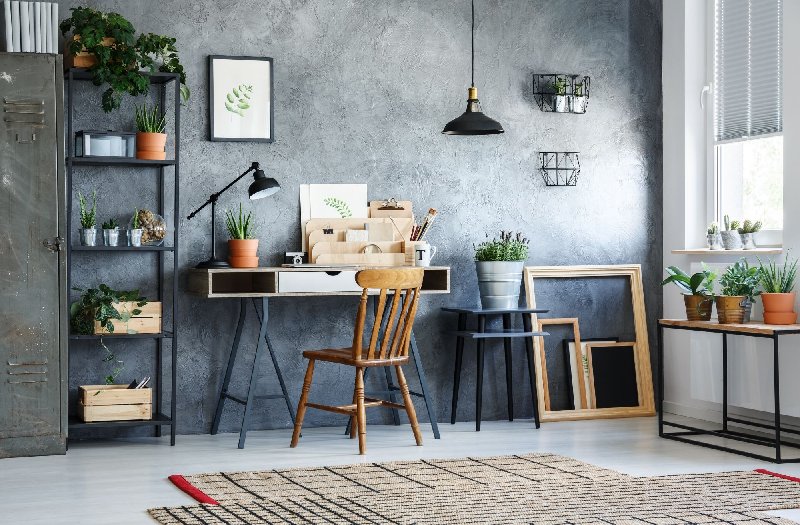 4. Work in Color that Expresses You
Choose colors that speak to your personality - not what's trendy. However, you should use paint or wallpapers as you would in any other room in your home. The wall colors should fit the story of the rest of the house and should be something that you feel good looking at all day.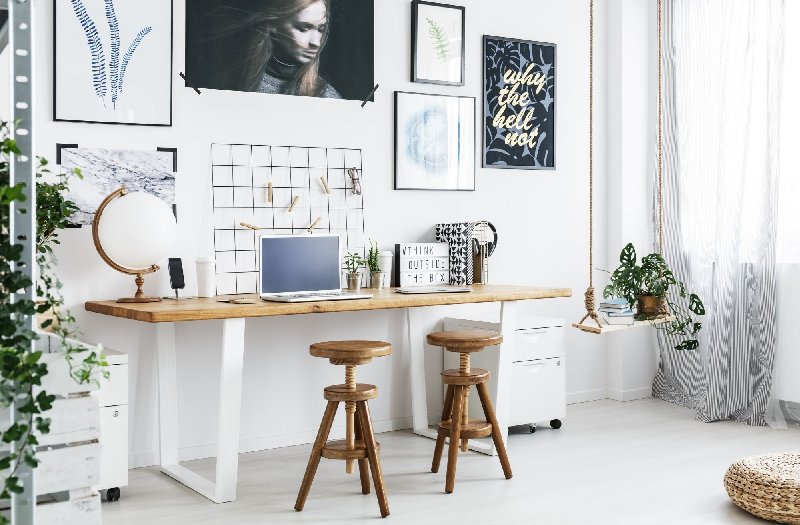 5. Hang Some Artworks
Style a gallery wall against a natural wall. A gallery wall is a great way to show off your favorite pieces of art and a bit of inspiration to your home office. You can arrange the artworks or picture frames on the floor first, move them around until you achieve a cohesive look that you love. You can use removable wall strips to hold your prints up. It will also allow flexibility of changing the look of the wall.