It's that time of the year again when we wonder what interior design trends will glamour up our dwellings. 2018 will bring big changes in terms of new style trends to enjoy. There will be old aesthetics coming back and entirely fresh looks taking shape.
These interior style predictions shared by industry experts may surprise you.
MATTE BLACK FINISHES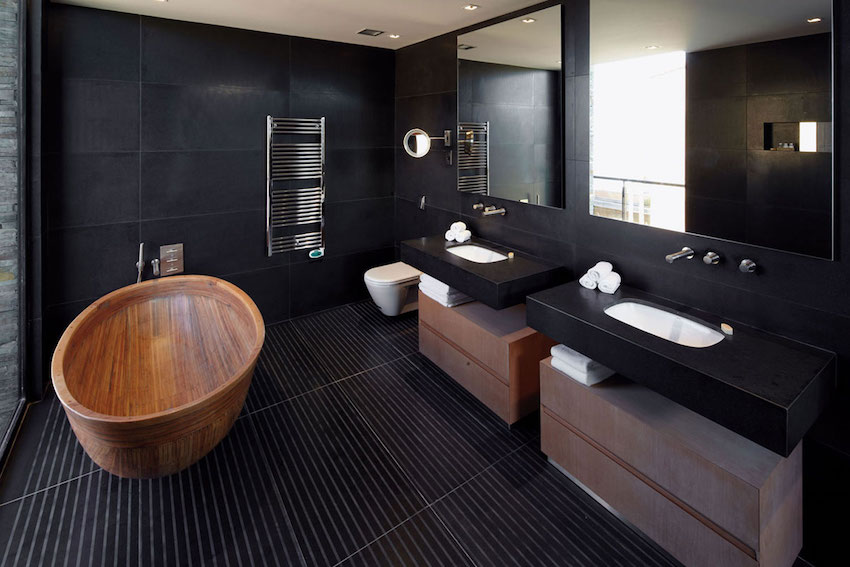 This year, look out for matte black in bathrooms as well as kitchens. Matte black finishes can surely create a statement-making look that's modern and that which complements a wide range of materials and styles. Homeowners who want to add contemporary styles in these home spaces are embracing this tough, versatile finish.
VINTAGE ACCESSORIES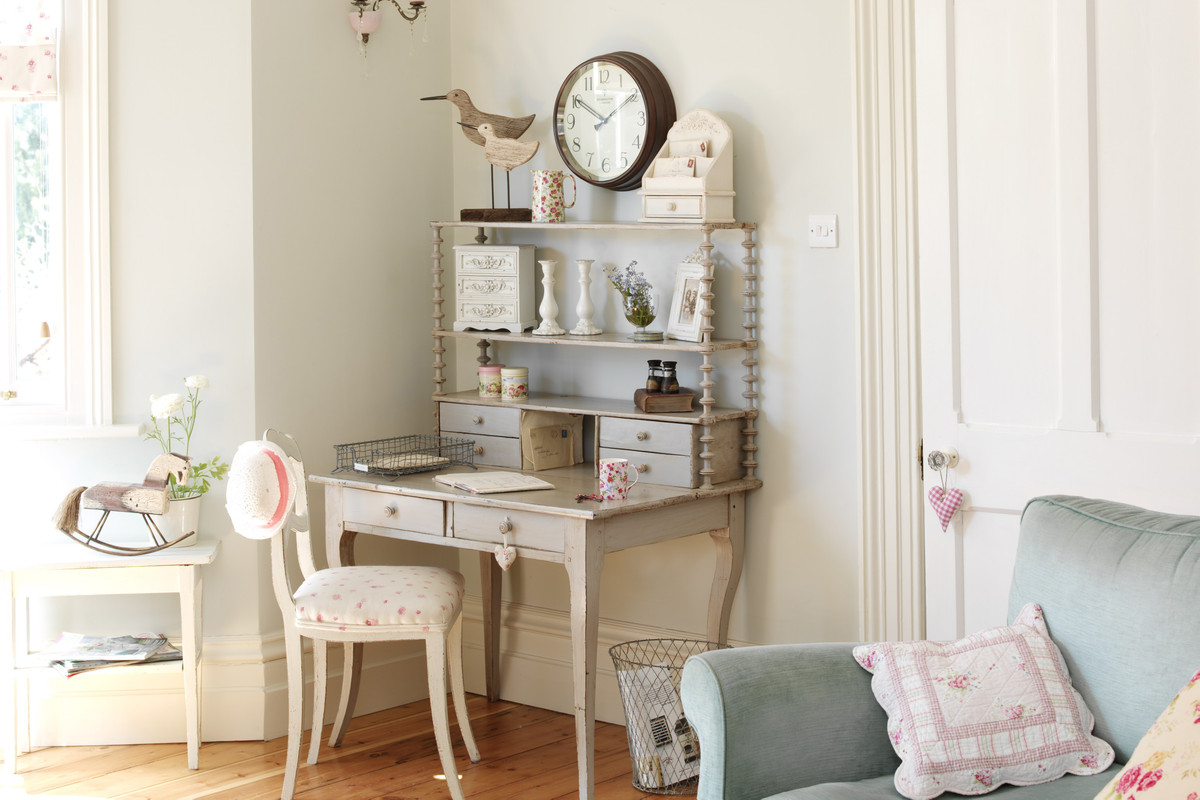 Mix found items like books and art into your space to create a unique and personal experience. You can curate old and vintage accessories and art, which are all easily accessible these days online from social media through ebay, antique shops, and other online listing channels.
Vintage items can be a potential focal point or conversation starters when you're receiving guests. Knowing the era of design you connect most with can be a great start when you're going to apply this trend in your home.
BOLD COLORS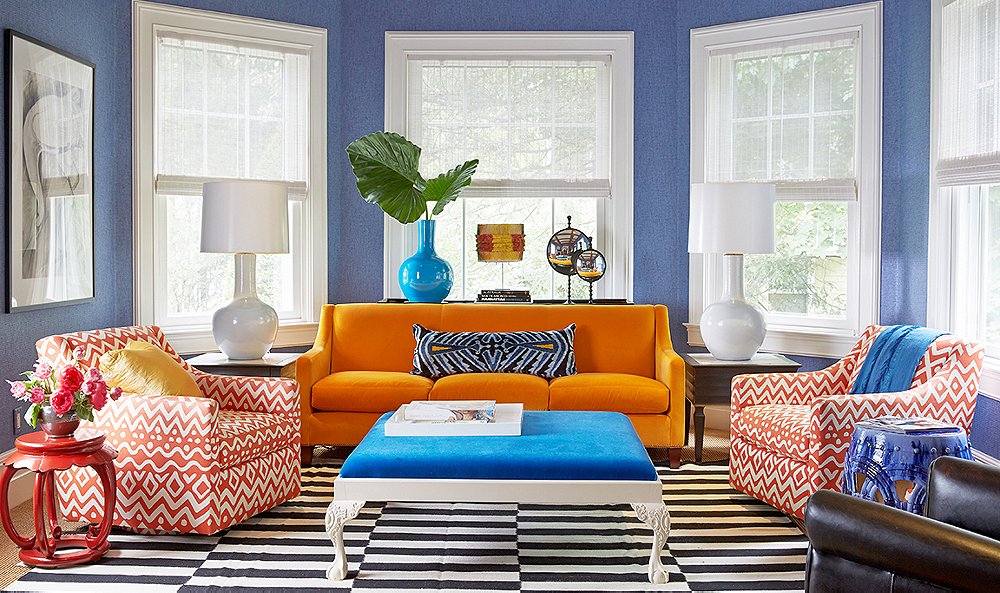 According to Rainey Richardson of Rainey Richardson Interiors, 2018 will be about anything but neutral tones and things are moving in a bold direction. Expect to see strong blues and vibrant greens in homes, which would replace boring palettes we saw in the past years.
This might be your go signal if you've been meaning to go for fun a pattern and colour in your furniture. While neutral shades should still dominate a portion of your design, they'll be positioning more in the background in favour of your statement furniture. You can start with your rugs, throw pillows, and blankets if you want to get on the trend without your interior looking overwhelming.
MAXIMALISM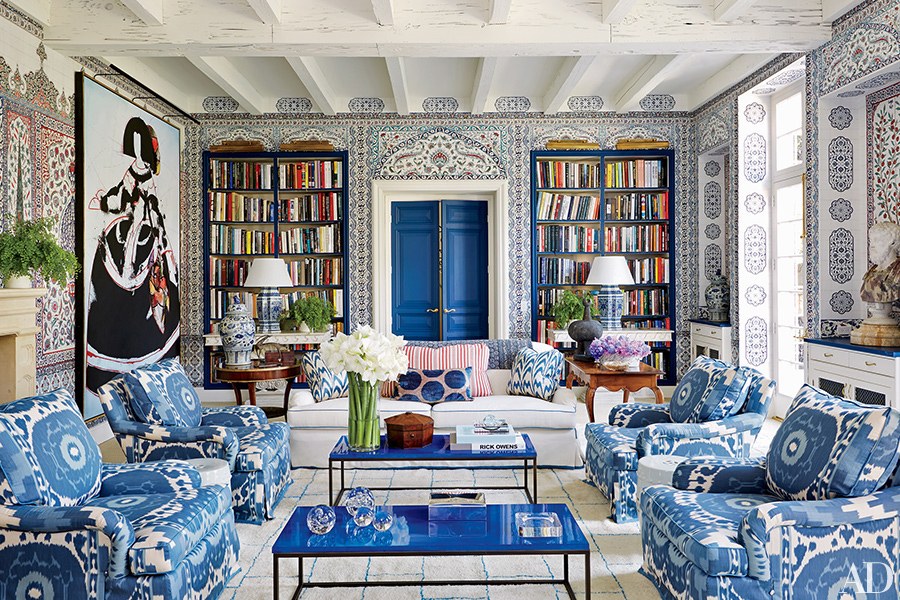 There will be more texture, colour, pattern, embellishment, comfort, and eclectic style this year. Think vibrant hues and wild wallpaper prints, layered rugs, and tons of texture. Maximalism is basically the no-rules necessary approach when it comes to designing and adding personality to your home.
STATEMENT CEILINGS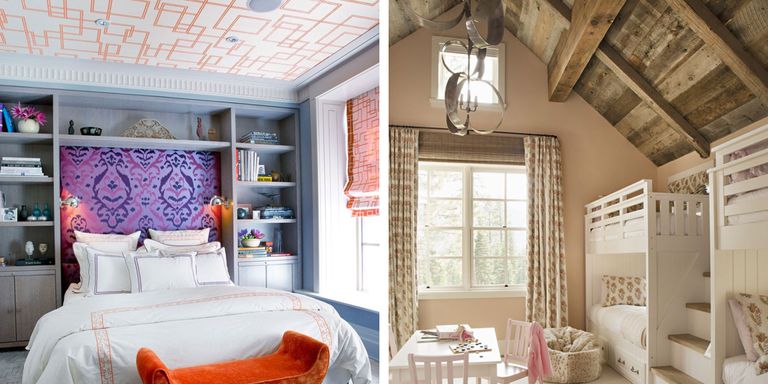 Forget statement walls. Things are looking up. Boldly painted or wallpapered ceilings are now the hype. Searches for statement ceilings are up by 310 per cent this year on Pinterest. It's a unique way of transforming a room from the top down. You can get on this trend by wallpapering, tiling, decorating or painting the ceiling to make it a standout feature of the room.