Wouldn't it be a life-changer if you live in a clutter-free home? Somewhere free of fuss and mess, and forgotten corners are free of dusts. Decluttering might seem like an overwhelming task, but it doesn't have to be. In fact, it can free you from stress and create extra space in your home!
Try these surprising decluttering tips that will make your house visually appealing and your life more comfortable.
AVOID ADDING MORE STORAGE SPACE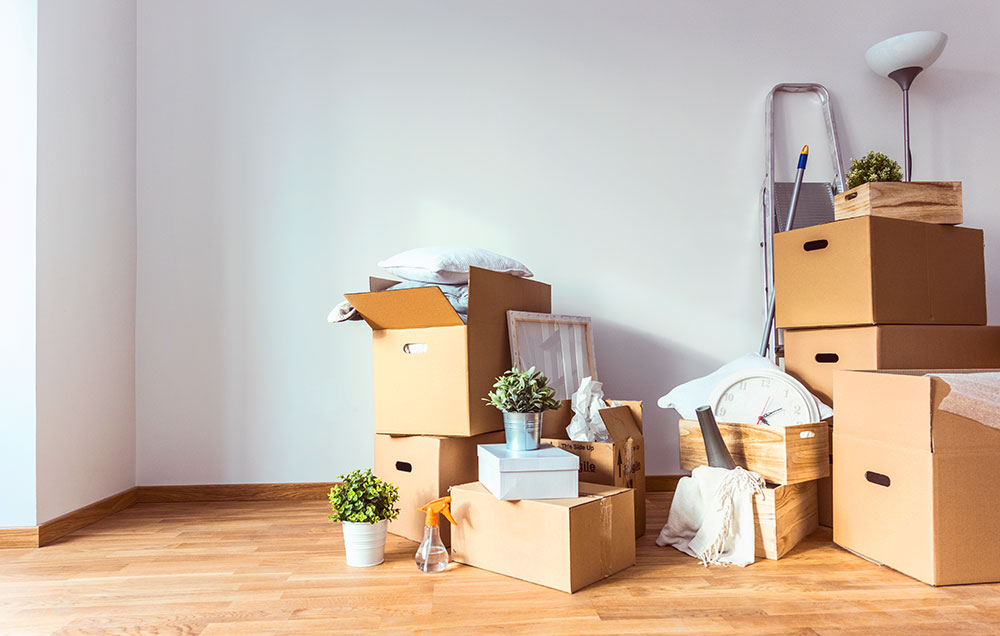 This might seem counterintuitive but it actually makes sense. A lot of times when we want to get rid of clutter from our sight, we head over to shops to buy storage solutions.
The result? We end up having more storage solutions than clutter or a house full of storage containers keeping things we actually don't need.
Buying more storage solutions is not always the answer. Your goal should always be to remove the clutter rather than storing it. After sorting through your things and you find some items you cannot throw away, only then you can buy additional storage solutions.
CREATE AN ALL-OF-A-KIND DRAWER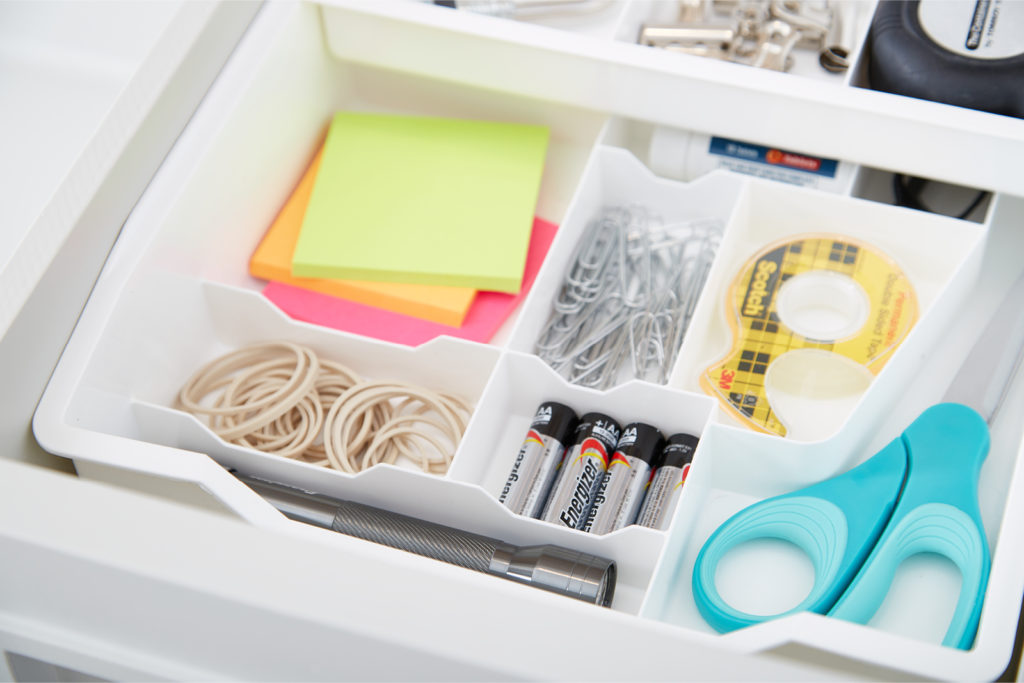 Candles, batteries, sticky tape- these are just examples of items you end up repurchasing because you don't know where you place them too often. Keep track of these items by placing them in an 'everything' drawer or cupboard.
Having an all-of-a-kind drawer means you'll have a storage solution for useful things, so you don't waste time riffling through the house looking for them. And while you're at it, consider corralling like items with a grid inserts so you can easily find items in the drawer.
T-SHIRTS ROLLED AND FILED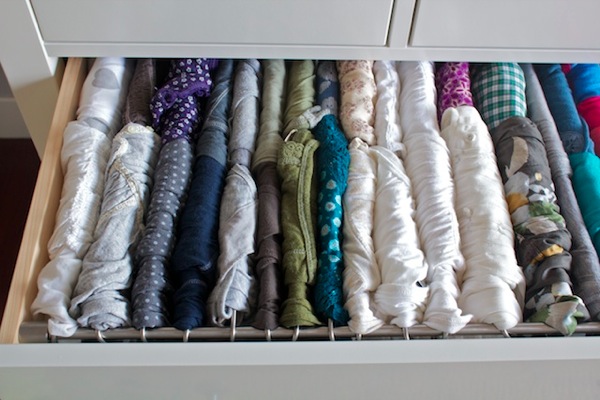 Did you know that you could get about a third more shirts in a drawer with a fold-and-roll technique? The best part about this method is that it keeps logos, patterns, or labels displayed, making it faster to hunt down clothing items you need on any given day.
THE OPRAH HANGER TRICK
Oprah uses this unique decluttering trick to organise her wardrobe. She only uses hangers to determine which items in her closet needs to go or keep.
To start, you will need to hang each item in your wardrobe with the hanger facing in the reverse direction.
When you wear something and put it back, turn the hanger around to face the correct direction.
After six months or sooner, you'll know what you do and don't wear. Everything that you haven't touched in six month must go.
DON'T BRING IN JUNK MAIL
This might sound obvious, but you'd be surprised to know how many people mindlessly bring junk mail into the house and let it clutter up bench tops. Every a few pieces of paper or junk mail piled can make the whole house look messy. You can further avoid excess paper clutter by opting out of mailing lists for credit offers, catalogues, and other junk mail you don't need.
FILL ONE TRASH BAG
This is one of the easiest and most favorite decluttering techniques. Simply grab a large trash bag and see how quickly you could fill it. While much of what you collect is trash, you could also use to fill the bag for donation.
No matter what you choose to help you get started, the goal is to take your first step with excitement behind it. There is a beautiful world of freedom and fresh breath hiding behind that clutter. How you remove it is up to you.