International househunters are favouring South Yarra, St Kilda, and Richmond as Victoria's top suburbs to live in due to the quality of lifestyle they offer.
Recent analysis shows how the said southeastern postcodes are becoming popular searches in the state from foreign buyers on the realestate.com.au website. Suburbs such as Point Cook, Carlton, and Hawthorn also made it to the in demand list.
Chinese real estate players are the typical group buying big in Victoria; however, new research revealed that more buyers from the UK, US, and New Zealand had come to the website to search the Victorian property market on the site.
Meanwhile, Melbourne remained the No. 1 choice in Australia from prospective Asian buyers.
South Yarra properties racked up almost 31, 000 offshore searches on realestate.com.au in the past six months, making it Victoria's most popular and Australia's second most popular suburb.
St Kilda followed with 27, 759 hits, while Richmond garnered 22, 818 searches.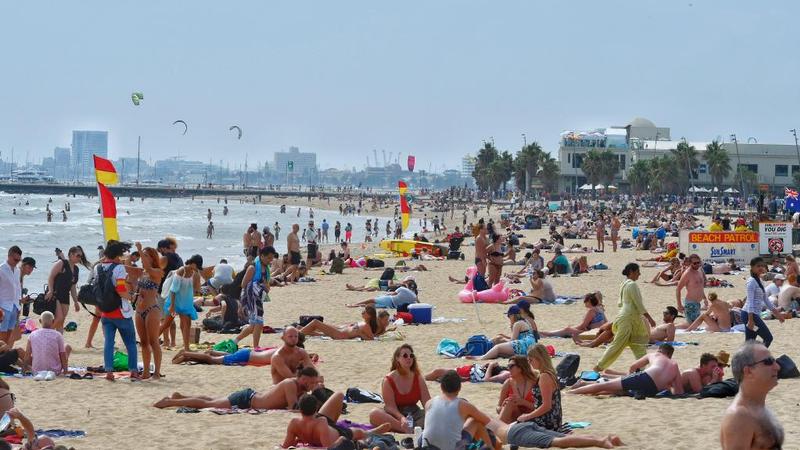 Chief economist Nerida Conisbee stated the three suburbs' lifestyle perks, including the cool cafe cultures, proximity to the beach, CBD, and Melbourne's sporting hub, made them the most sought-after places to live.
Ms Conisbee added that universities around Carlton and Clayton were in demand, while new apartments in Docklands and Southbank appealed most to overseas investors.
South Yarra's international status has boosted mainly because it's one of the closest suburbs to the CBD in the most liveable and dynamic city in the world.