Want a way to maximise your rental income and expect a huge pay off?
Then, a renovation on your rental property is the best way to go. It might cost you a bit much, but renovating your rental can potentially yield a healthy ROI.
In essence, a successful rental property must be clean, functional, simplistic, and honest. The property must be exactly as advertised. Landlords must present their properties at the highest standard attainable within their budget, considering the target market's needs. You must focus more on practicality, tenant requirement, and budget.
Of course, that doesn't mean you have to turn your class C property into the Ritz-Carlton. There are certain renovations that are worth doing more than the others. When we know which renovations are worthwhile and what's unnecessary, you'll get the most bang for your buck.
Build & Extend
Adding another room can add value and maximise return versus expenditure. Bedrooms add the most value, followed by an extra bathroom, and a car parking space. They can bump up your rental listing into the next pricing tier.
You may remove a wall to make more space for an extra room or bathroom. Or you can also build a granny flat within the property (if it's legally possible), which will double the rental yield of your property.
White Out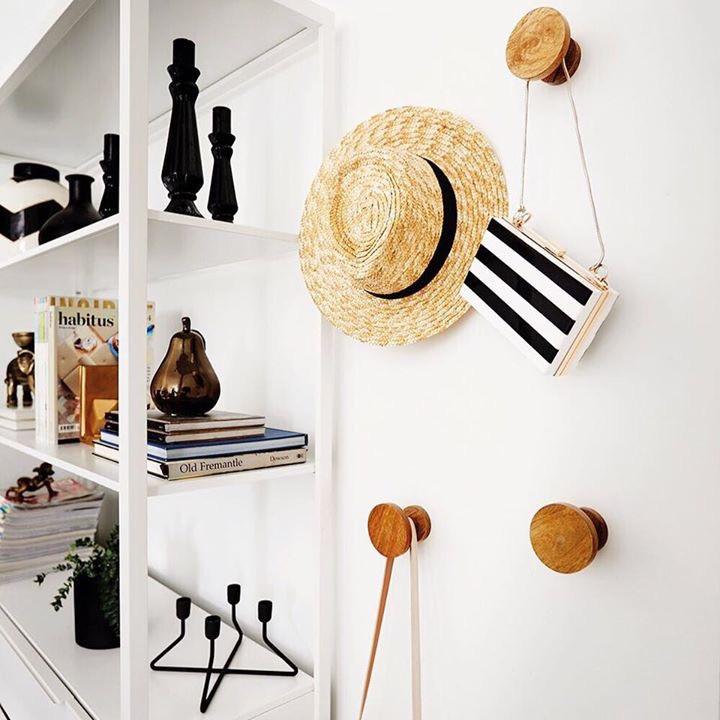 White walls are a classic and never go out of style. It looks refreshing and is a great contrast to other decorations and furnishing. As rental properties are often viewed vacant, a good first impression is important. A matte finish hides sins like uneven and damaged walls.
Having most of the furniture in similar or muted tone will make the rooms feel lighter and larger.
Window Treatments
Use simple window treatments to block out light, conceal ugly frames or hide an outlook not worth viewing.
Sheer floating white curtains or flax-coloured linen curtains off-the-shelf from Spotlight or IKEA are ideal and inexpensive. Roman blinds are also effective. It can be pot luck on whether you can find one that fits your window exactly, so go larger if required.
Flooring
Floorboards are hard to beat for their stylish durability.
Floorboards bring better rental yields as they don't require cleaning or getting shabby with age. Polish up old timber floors, replace tatty carpets with good quality fade and stain resistant carpet, or consider wood-look vinyl flooring.
Bathroom Update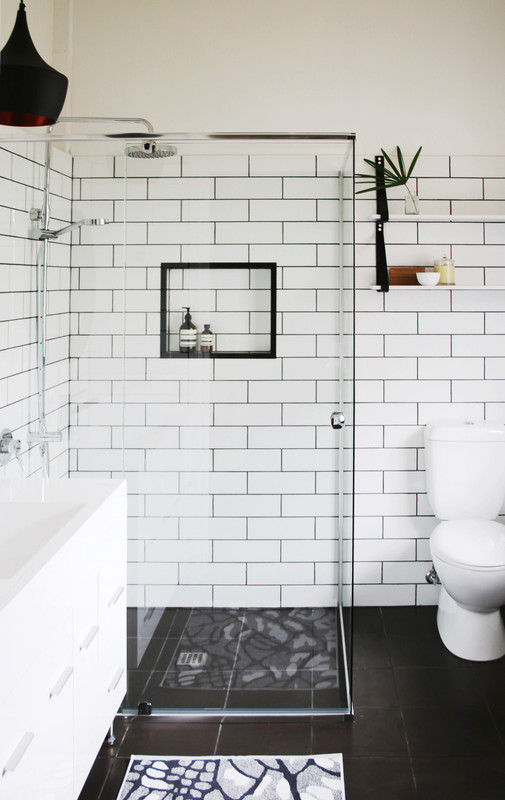 A modern, up-to-date bathroom can give your property a competitive edge. You can redo these rooms without spending a ton of money. Resurfacing the cabinets, adding new fixtures and updating the paint or flooring can make a big difference. Fresh new tiles, a clean vanity, toilet, shower and bath, featuring good quality tapware, has a huge impact and real longevity.
Renters often prefer maximizing their bathroom space, especially if they're sharing the home with either roommates or their children. Adding an extra bathroom proportionate to number of bedrooms in the home can make your listing much more appealing to potential renters.