If you've been wanting to climb the property market ladder in Melbourne, now is the perfect time to get a foot of a few spots in the leafy east and in the inner west areas.
New auction data reveals several suburbs becoming hot spots for entry-level buyers, which is a subsequent result of what the industry has called a balancing in the Melbourne property market.
So what is considered an entry-level property?
A median in the lowest quarter of a suburb's sales can indicate the price expectation for buyers when purchasing an entry-level property. A decreasing median in that portion of the market can tell buyers when it is a good time to buy.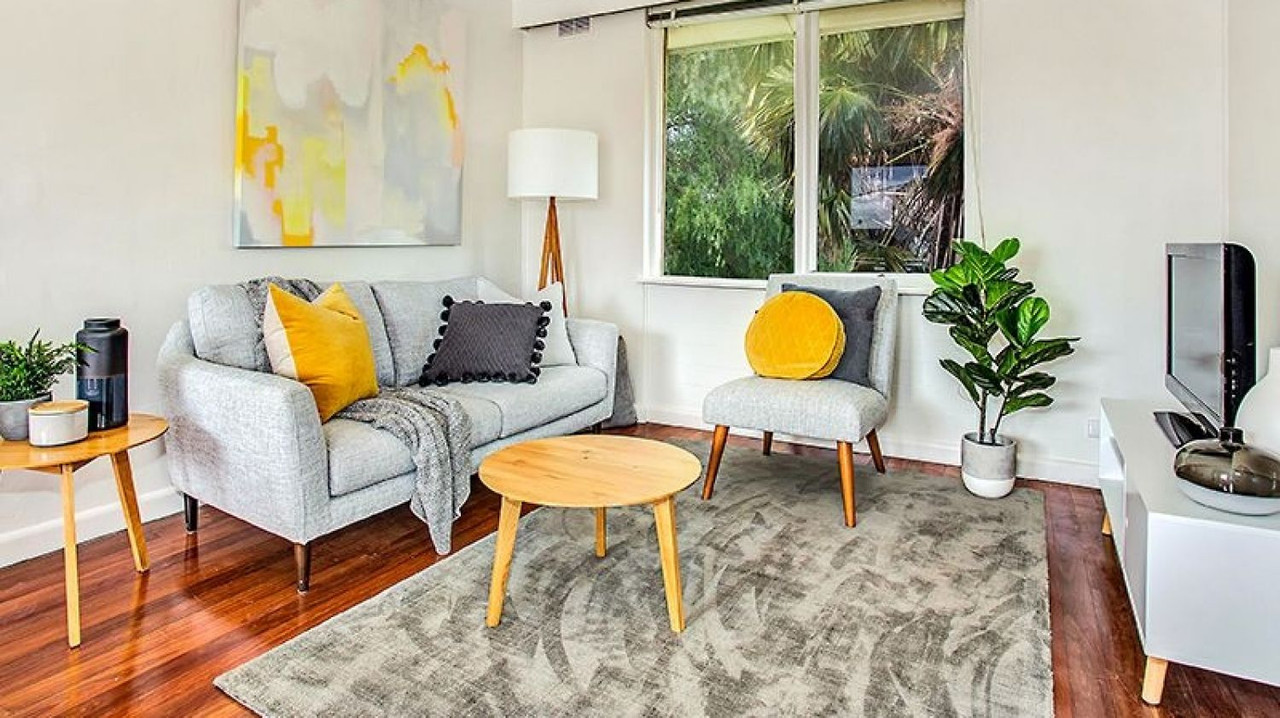 All too often, the median house price for an entire suburb could lead buyers to think that they can't afford in buying a property in that suburb with their limited budgets, according to Domain Group Chief data scientist Nicola Powell.
"They could be ruling out suburbs they have a chance to purchase in," she said. "For buyers at somewhere with potential, it's looking for places with a larger gap between those percentiles."
This is the great news for buyers looking to enter the property market with a unit in Alphington, Rosanna, and South Kingsville. All three suburbs have medians under $400,000 for the lowest quarter of the market, with each falling between 28 to 20 per cent from this time last year.
Two suburbs in Melbourne's prestigious band of blue chip suburbs in the leafy east also saw declines in the lowest percentile, falling 21 per cent under the hammer to $1.75 million in Deepdene and 14.8 per cent to $615,000 in Canterbury.
While first-home buyers would find it much difficult to obtain properties in these suburbs, now is the right time for aspiring buyers to dive into the leafy east. In these areas, it's not going to stay like this for a long time.
It's the right time to take advantage of Melbourne's softening market.