A new demographic has emerged consisting of loaded baby boomers who have been swapping their large suburban homes for apartments in the city. This demographic aren't ready to retire quietly yet, and would rather spend the rest of their lives near public transport, cafes, and restaurants. We've seen an influx of these so-called downsizers in three Melbourne suburbs.
Alphington
Just seven kilometres north-east of Melbourne CBD lies a small, tightly held suburb that is Alphington.
Surrounded by a large green wedge, Alphington is consists of freestanding family homes. Nevertheless, there's an increase of interest in the neighbourhood from downsizers who find the suburb so appealing.
The suburbs appeal can be attributed to its green backdrop and quiet ambiance despite its proximity to the city.
Alphington has great access to the freeway, Yarra River, parklands and cafes appearing on every corner. This makes the suburb a great option for many.
These ageing downsizers or empty nesters, who were initially wary about apartments, are now embracing the kind of living apartments offer. However, they are still conscious about the thought that has gone into the architecture, specifications, and generous floorplans of these apartments.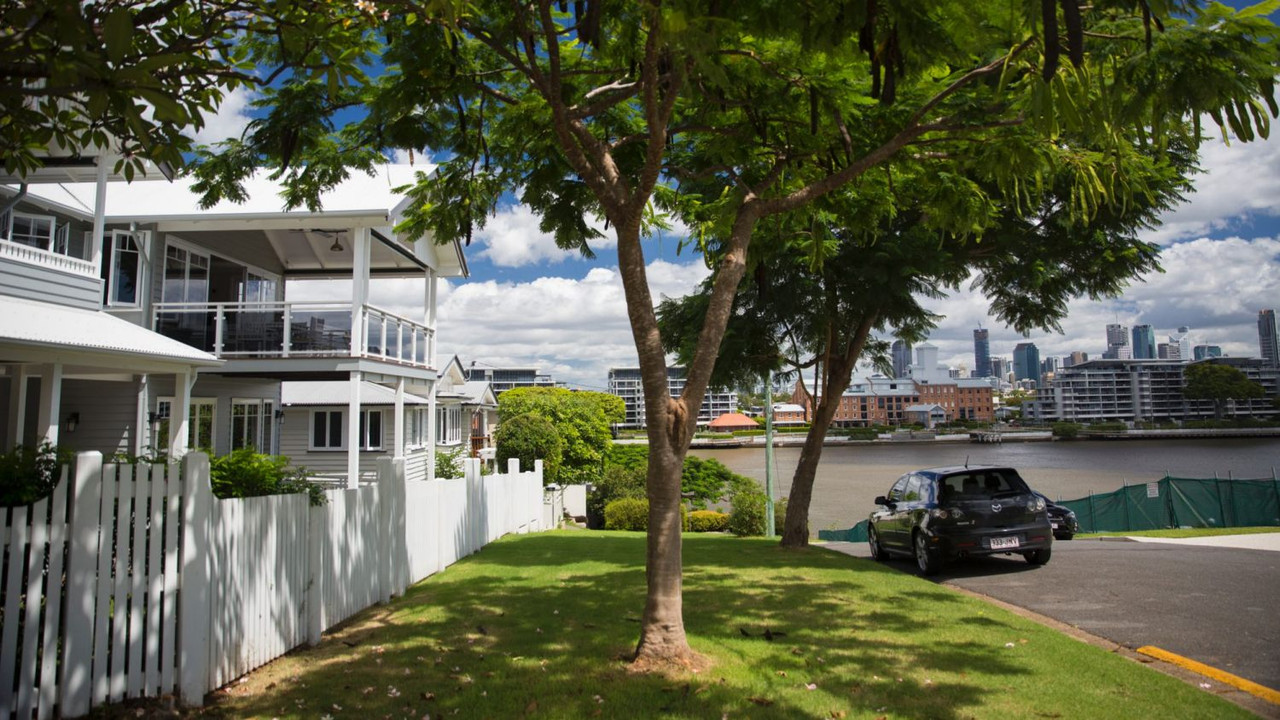 Hawthorn
Another inner-city territory that's renowned for its verdant streets, heritage architecture, and football club is Hawthorn. But this beautiful suburb, 6 kilometres from the CBD, is also becoming popular amongst downsizers, who are leaving their Victorian-era brick houses for city apartments.
We're seeing more and more retirees choosing to live in the area to get close to their known family and community who are just nearby.
Hawthorn apartments have now attracted rates up to $15,000 to $20,000 per square metre.
Hawthorn has several shopping precincts, including sprawling Glenferrie Road, home to supermarkets, boutiques and beloved bookstore Readings, and the quainter Auburn Village. The presence of Swinburne University gives the suburb a lively atmosphere and means there are cheap eats available alongside higher end restaurants, cafes and bars.
The leafy suburb is also home to big parks, such as the James Park, Central Gardens, and Yarra Bank Reserve, to name a few.
Hawthorn combines benefits of city living even though you're not exactly in the centre of where the action takes place.
Malvern
Only 8 kilometres south-east of the city, Malvern is a family-friendly Melbourne suburb that has been pulling in the interest of downsizers lately. The suburb's proximity to the CBD and amenities appeal to older residents.
Malvern can be described as a very beautiful suburb, characterised by striking architecture as well as abundance of parks.
Retail areas include High Street and the southern end of Glenferrie Road, as does the shopping centre Malvern Central. There are quite a lot of cafes where you can get your daily brew, and an abundance of transportation such as trains, trams, and buses.
The developments around the area specifically cater to the preferences of downsizers, such as two to three storey buildings with three bedroom accommodation with price tags ranging from $1.5 million to $4 million.