It's no secret that there are three golden rules to scoring the best property: location, location, location. The position of the property is one of the most important factors to consider when choosing a property.
While the said factor is extremely important, particularly from an investor's point of view, owner-occupiers should also understand how relevant it is to their lifestyle to be near the things they require the most, such as proximity to employment and education facilities, shopping, transport links, and even easy access to their friends and families.
Not only that, but owner-occupiers should also consider the capital growth of their properties over the years.
Buying a property is probably one of the largest investments that anyone is going to make, so it makes sense that one doesn't buy something without any consideration other than lifestyle.
Here we examine the top location must-have factors and their importance to choosing the right property.
GOOD SOURCE OF EMPLOYMENT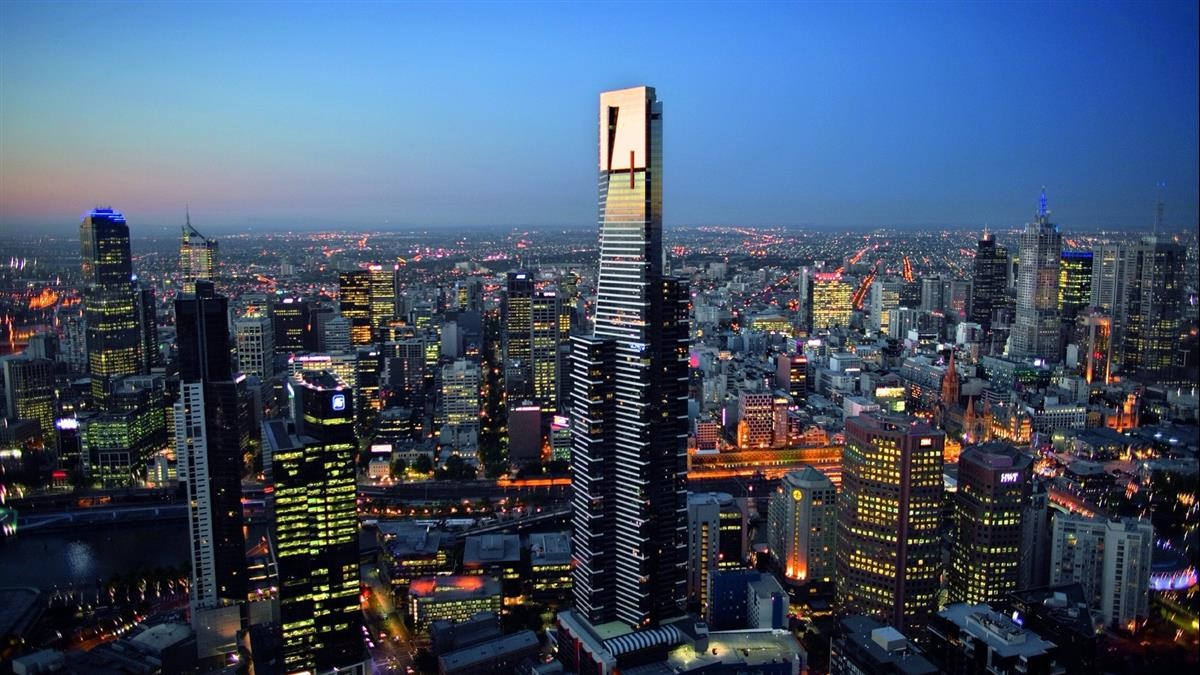 One of the essential location considerations when buying a property is its access to large, well- established sources of employment.
It should be near major establishments like hospitals, medical precincts, universities and state or local institutions, or being within reasonable closeness of the CBD, where there are obviously large quantities of job opportunities.
This could also mean that there's a guaranteed consistent demand for rental properties from people who want to live in the area.
ACCESS TO PUBLIC TRANSPORT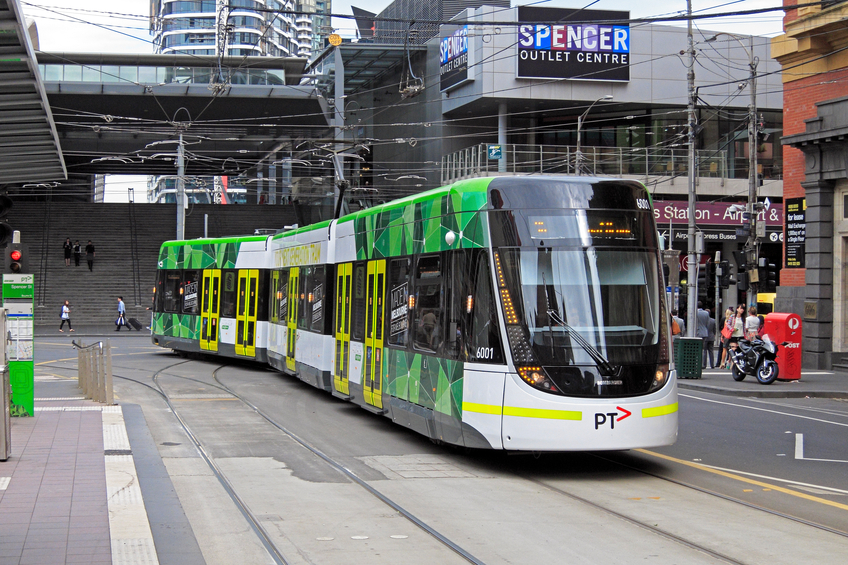 Getting from A to B shouldn't be your day-to-day woes when selecting a property.
From an investor's perspective, access to public transport should be another location must-have in order for tenants to easily get to their place of employment or education.
The property must be a walking distance to public transportation as people don't want to drive to get there, when they are living within proximity to the CBD.
Furthermore, access to good road links proves to be an advantage not just for employment, but also for those who want to travel out of Melbourne for pleasure or to pay family and friends a visit in another regional part of Victoria.
NEARBY EDUCATION HUBS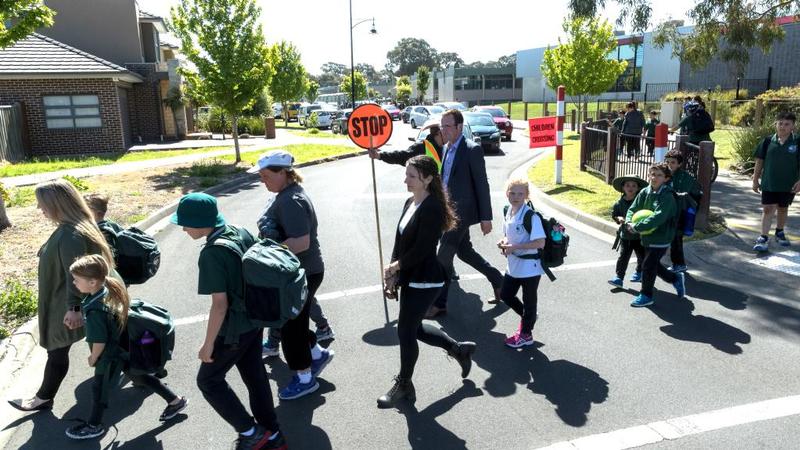 It's also desirable to live near quality schools. This is not only for owner-occupiers with children, but also for investors because there will always be demand from tenants.
Suburbs like Hawthorn is a great example of that because it has a selection of high-quality education facilities there, which means that people tend to stay for longer.
PARKS & RECREATION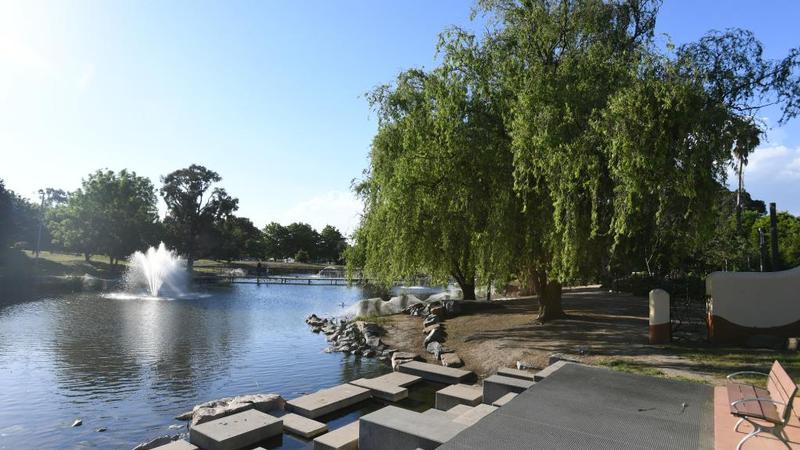 People are usually drawn to places that have shops, cafes, and restaurants, as well as supermarkets and shopping centres.
The same applies to public amenities like open spaces, gardens, parks, and the beach.
It's a no-brainer to conclude that having all these location must-haves would create demand from different types of buyers., which will lead to capital growth.
A good position would always be more important than a particular property.
You can always renovate or change a home's look, but you can't change its location.