One will know if they are close to Melbourne once they catch a sight of the city's skyline, towering over the low-lying suburbs and sticking out like a beacon.
However, the Melbourne city skyline that we know today will not be the only one in 30 years. There will be other CBDs sprouting, which will be concentrated more in the ever-growing west.
According to Kate Roffey from Wyndham City Council, there will definitely be a Werribee skyline to cope with Melbourne's booming population.
"It's obviously not going to be New York or Sydney style skyline, but we will have some height and scale here. There'll be people coming here for work and jobs."
Ms. Roffey is optimistic about the prospect of a CBD in Werribee where currently there are sheeps grazing around at the paddocks. The transformation will be monumental and hard to imagine.
Just south of Werribee, 30 kilometres west of Melbourne's CBD, is where the Coalition and Labor plan to build an alternative CBD, or as they call it, a "National Employment and Innovation Cluster".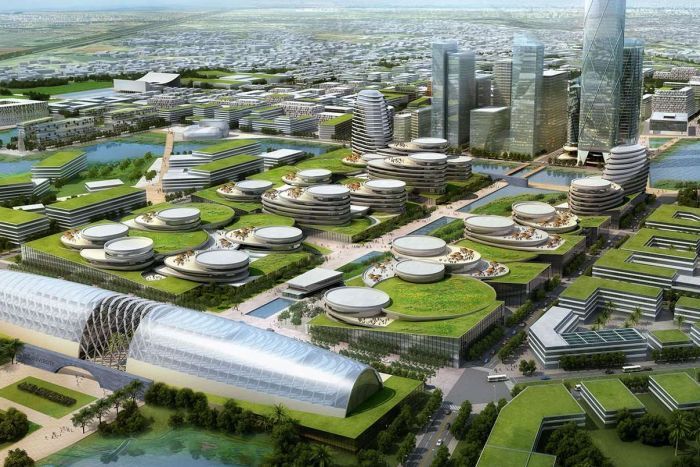 Dubbed as the Australian Education City, the Victorian Planning Authority wants 50,000 people to work in it. The new city will be a place where university campuses will converge with research and technology companies.
Multi-billion dollar companies like IBM and Cisco are two tech companies reportedly interested in moving to the said mini-CBD.
A private consortium is backing the project, but is still waiting on final approval.
Melbourne's west is booming.
Wyndham City Council is adding more people than any area in Melbourne and like other governments all over the world, they are leaning into the idea of having "20-minute cities"– where one can get to work and vital amenities from their home in less than 20 minutes.
Most new homes are likely to be built in the new hub, where the urban sprawl hasn't matched the spread to the east.
There are skeptics about this ambitious project, alleging that building a thriving economic city from scratch would be a risky move.
However, Ms Roffey is positive that with IBM and Cisco's interest in moving into the new city, a lot of other companies will surely follow.
The Victorian Planning Authority is working towards having seven of these mini-CBDs across Melbourne, around Monash University, Parkville, Fisherman's Bend, Dandenong, La Trobe University in Bundoora, Sunshine and Werribee.
The plan is to make jobs more accessible to people, as Melbourne spreads further and further away from the main CBD.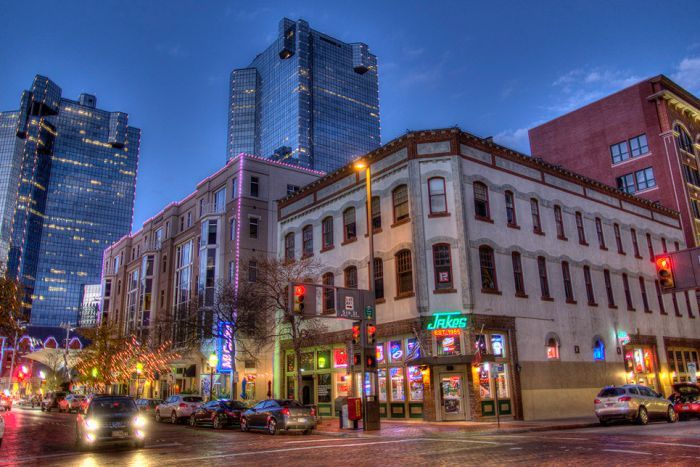 For a burgeoning city like Melbourne, the "fried-egg" city model would no longer work. A "fried-egg" city is where the best jobs are in the "rich, creamy yolk" of the city centre. However, this would only work well for a city of up to 5 million people.
As with Melbourne, the city's population have far exceeded 5 million a couple of months ago. This is surely why having multiple CBDs in the city are the way to go.
Examples to this is in Dallas-Fort Worth in Texas, which has a similar population to Melbourne and is growing at a similar pace.
"Dallas and Fort Worth are two CBDs separated by about 30 kilometres. In each one of those CBDs, there are Fortune 500 company head offices," he says.
In Melbourne, just 15.5 per cent of jobs are in the CBD, Southbank and Docklands. That percentage share hasn't changed so much in five years, despite the skyrocketing population growth.