Experts agree that the success of an investment property lies on three simple things: rental yield, capital growth and demand.
Get these three things right and you are sure to reap huge benefits from your investment property.
So how do you assess if a property is a wise investment?
We will look at the three factors that make an investment property worthwhile.
RENTAL YIELD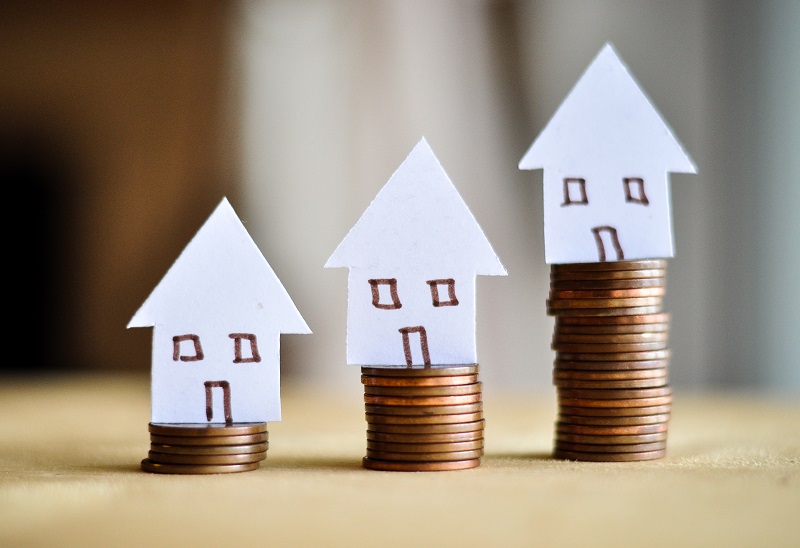 Agents and vendors often use rental yield as a key metric to measure the profitability of a property. The higher the yield, the better.
You can calculate a property's gross rental yield by taking the annual rental income, dividing it by the property value, and then multiplying it by 100. For example, a property that earns $375 a week in rent, for a total of $19,500 a year, on a property purchased for $450,000, returns 4.3 per cent gross rental yield.
On the other hand, net yield is calculated by taking into account expenses associated with the rental property.
A good rental yield is good, but one should choose a low maintenance property in an area that is growing and close to everything, so it rents quickly.
CAPITAL GROWTH POTENTIAL
Pick a property that has a great future capital growth. This can make investors a lot of money over the years. Smart investors strike a balance between high yields and capital growth.
Experts suggest to look for capital growth performance above the median price growth.
UNDERLYING DEMAND
Figures alone don't guarantee the success of a property. When evaluating a property's value, make sure that it's attractive and appealing enough to your target market.
A good property will always be attractive to buyers and tenants, regardless of how the housing market is performing.
It's paramount that you stay as close to the CBD as you can afford, as there will always be an underlying demand for good quality rental properties. People will pay top dollar just to live in a blue-chip lifestyle suburb, especially when it has existing transport links.
Think what an owner/occupier is looking for? Is it the storage, internal light, parking, an ensuite? If you believe that these things attract people looking for a home to buy, it will also attract the people who are looking to rent.