More Melbourne residents are heading skywards into apartments and leaving behind the traditional Australian dream of owning a block with a house and a backyard.
It's not only Melbourne who finds apartment living attractive. The Australian Bureau of Statistics' Census of Population and Housing showed last year that Australia-wide, 10 per cent of all residents now make apartments their primary dwelling place.
With the number increasing, a lot of people are asking and learning what a body corporate is and the rules they implement when you buy an apartment, townhouse or unit in a block.
WHAT IS OWNERS CORPORATION?
A body corporate – or owners' corporation, as it's more commonly known – brings together all the individual owners within a single strata titled property, like a block of flats. Strata is a way of handling legal ownership of part of a building. All of the owners in a community titles scheme are automatically members of the Owners Corporation when they buy their lot.
In simple terms, it's the organisation that is in charge of running the apartment building and handling all of the common area issues on behalf of the owners.
The owners' corporation manages shared expenses, decides how common areas, like gardens and lobbies, are maintained and deals with issues between owners, like noise and parking.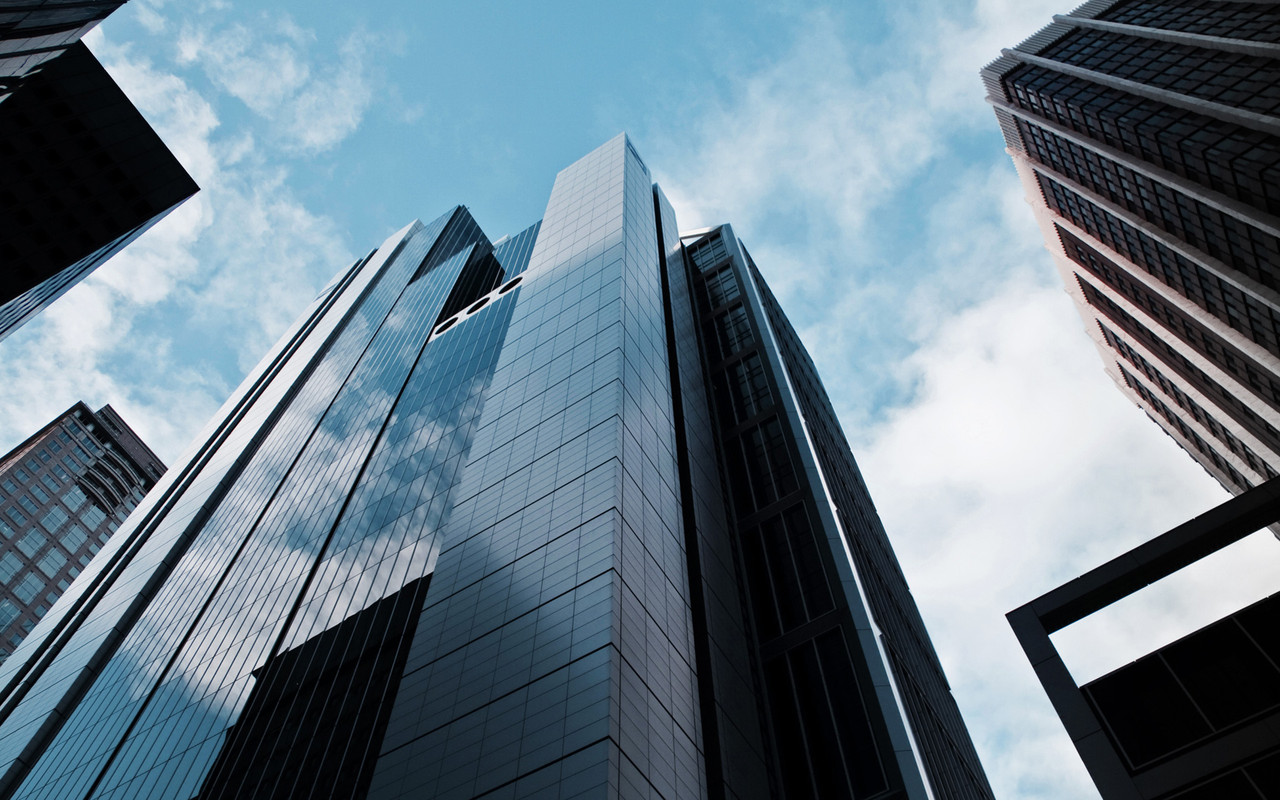 WHAT DOES OWNERS CORPORATION ACTUALLY DO?
Owners Corporation lays out the rules for how they want the common areas of a property to be managed or maintained.
They also oversee all the outgoing expenses for building maintenance.
It's also in charge of things like car parks, driveways, entrances, lifts, and lobbies, pools, shared courtyards and gardens.
It takes out insurance on behalf of owners, such as public risk insurance over the common property and building insurance .
Owners Corporation also keeps records for the body corporate, including minutes of meetings, roll of owners details, financial accounts, registers of assets, improvements to common property by owners, engagements and authorisations.
DO OWNERS HAVE TO BE PART OF OWNERS CORPORATION?
It's not only in Melbourne, but across Australia, owners are legally required to be part of the owners' corporation if their property is subject to a strata tile, and must pay for things like insurance.
If you are the owner of a unit, you'll be a member of your body corporate, as will your fellow unit owners. Because the ownership structure is different to that of more traditional house and land setups, the rights and responsibilities also differ. Decisions about certain aspects of the units and common property are made by the owners, who work as a collective.
Owners will often pay an external strata company to do the job for them.
HOW MUCH DOES IT COST?
Unit owners pay either a quarterly or annual fee to the Owners Corporation.
In most cases, the more square metres of the complex you own, according to your property title, the more in contributions you will pay.
For example, if your property has a car park and storage cage, the property owner would have a higher contribution than a one-bedroom flat in the same building.
To cover unforeseen costs, most owners' corporation maintain a small back-up pool of money.