It's a fact. Breaking a lease will cost you money.
How much it would cost you depends on several factors, but there are ways to minimise the expenses if it's imperative that you leave a rental property before your lease is up.
CAN YOU REALLY BREAK YOUR LEASE EARLY?
It's highly advisable to avoid breaking your lease early. Breaking early isn't ideal if you want to avoid getting bombarded with the costs associated with it. However, there are certain situations wherein it's unavoidable for a tenant to leave before the end of the agreement.
So yes, it's possible to break a lease early.
When this happens, the key is to be as transparent and cooperative as possible.
The most appropriate thing to do first is to write a notice of your intention to leave the rental property to your landlord. The notice should explain why and when you intend to leave before the end date specified on your lease agreement.
IS THERE A CHARGE OR FEE TO BREAK MY LEASE EARLY?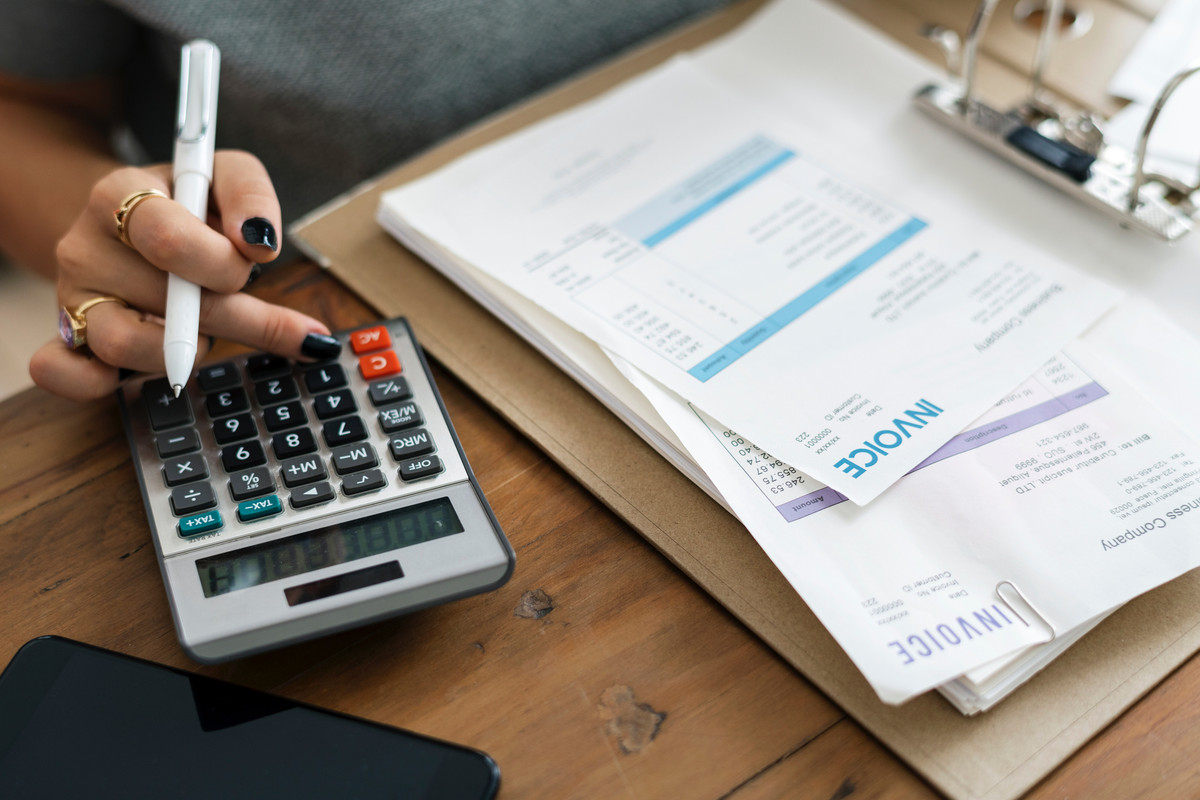 While there's no set fee for breaking a lease in Australia, you will still have to face costs including paying the rent and potential advertising expenses to relet the property.
NSW tenants can likely shell out a fixed lease breaking fee, but they can only invoke that if it's stated in the lease agreement.
The rules on breaking a lease vary from state to state, so it's better to research about the conditions for your area online or ask your property manager/landlord outright before signing the lease agreement.
The tenancy agreement must provide all the information you need to know about breaking your lease.
Just remember that a lease isn't technically broken until the tenant has left the property, and a landlord isn't required to advertise the property prior to this point.
If the tenant has expressed the intention to leave early through the written notice to the landlord, then it's in the best interest of both parties to act on advertising the property as soon as possible.
If the tenant is still unsure on what date to move out, then advertising shouldn't commence as there is still a binding agreement in place.
WHY AM I REQUIRED TO PAY RENT IF I BREAK MY LEASE?
Tenants who break the lease are generally required to pay the rent until a new tenant is found. This is in addition to covering any advertising and letting fees incurred by the agent and landlord when searching for a replacement tenant.
And this is pretty much always the case.
You can minimise the costs dramatically if the landlord or agent can find a new tenant to replace you as soon as possible. You can always help your agent or landlord in finding your replacement.
One way to roll up your sleeves in helping your agent is to share your rental property listing on your social network. You can even go far as to pay the first two week's rent of the new tenant just to entice interested to move in sooner.
Encouraging people to apply could speed up the process. The sooner someone moves in, the sooner you can stop paying the rent.
CAN I BREAK MY LEASE WITHOUT GETTING PENALISED?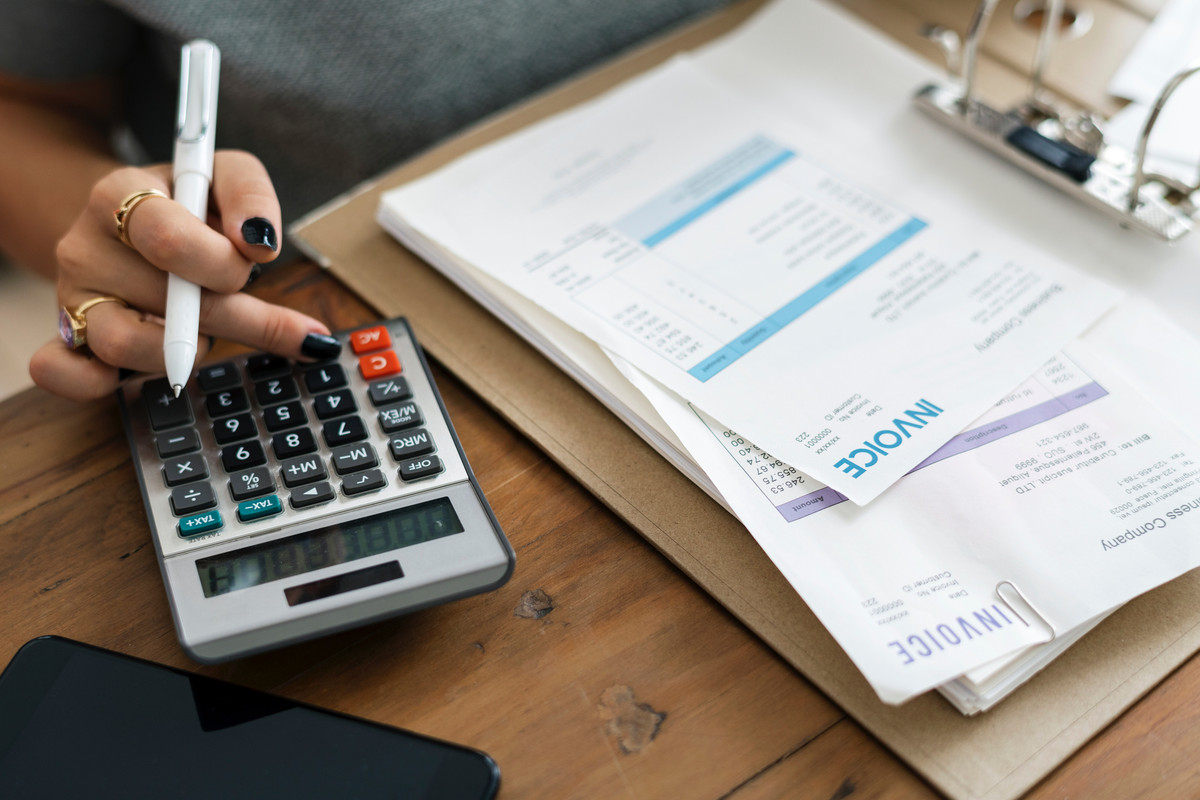 You can't hide from the fact that breaking a lease is likely going to cost you a fair bit of effort and money.
Know that the rules on the conditions of breaking a lease vary between states; however, most tribunals allow for exceptional circumstances. These include financial hardship, death of a co-tenant, or breach of contract by the landlord.
If you think you meet these criteria, contact your state's tribunal and provide evidence to support your claim. For example, if you experience a financial hardship that would lead you to break your lease, you can provide bank statements, income statements and termination letters from your previous job.
If the tribunal decides to favour you, the reletting fees may be waived and the fixed-term reduced.
If the landlord has breached the contract, there's a ground to end the lease without the tenant paying the associated costs.
DOES BREAKING A LEASE AFFECT MY CREDIT?
The unfortunate thing about breaking a lease is that future landlords would know this through your rental history and references.
Not to fret though. Most property managers won't automatically see this as a red flag if you have a strong rental history and good references.
There are landlords who still give positive reviews about tenants, even after terminating a lease.
Nevertheless, should you choose to ignore paying the rent when leaving the property, you will be considered in breach of contract and could be included on a tenancy blacklist.
You will be listed in the national databases and this will likely impact your ability to rent other properties in the future. Agents will likely choose another applicant over you if your vying for a rental property.
FINAL NOTE
You can actually break a lease, but you should only do this as a last resort.
If it's impossible to avoid this situation, you should do your due diligence before you leave so you will be in a better position to negotiate.
Should this happen, be prepared to face costs to break your lease. Make sure to have every agreement with the landlord or property manager written down so you can protect your rights.