The Coalition's latest victory at the recently concluded federal polls could mean a shorter, shallower property price downturn in the coming months.
However, the long-term prospects for first-home buyers are still open to question, with a reform to investor tax concessions taken off the table for the foreseeable future.
Experts were uncertain about the impact of those tax changes, adding red flags and great wariness in the cooling property market. Following those tumultuous months of doubt and wary, experts are becoming slightly more optimistic, updating their opinions on property prices, market activity and first-home buyers.
PROPERTY PRICES
"It's pretty clear to us that the bottom [of the market] is just around the corner," Commonwealth Bank senior economist Gareth Aird said. "We had a 15 per cent [peak-to-trough price forecast] and we're almost there now."
Now that the reforms for negative gearing and the capital gains tax are no longer considered, there's a possibility of an interest rate cut on the horizon and a strategy to sway first-home buyer activity. It's now reasonable to think prices would not plunge much further according to Mr Aird.
He expected prices to bottom out late this year, but noted it would not be a sharp recovery due to tighter lending standards.
"[It's likely] the market will bottom out earlier under a Coalition government then Labor, but with [potential] rate cuts on top, you'll never be able to tell," he added.
AMP Capital chief economist Shane Oliver and Domain economist Trent Wiltshire both also expected the Coalition's victory, combined with expected rate cuts, would see the downturn bottom out earlier.
Dr Oliver, who has been predicting a peak-to-trough decline of 25 per cent for Sydney and Melbourne, said price declines were likely to be closer to 20 per cent now.
"Some of threats to property are starting to abate," Dr Oliver said. "Affordability has improved … and the uncertainty about negative gearing and the capital gains tax has been removed. Tightening of credit conditions won't get much worse, and at the same time we haven't seen the panic-selling.
"The fact support is on the way for first-home buyers … along with RBA interest rate cuts, means the market could end up bottoming sooner."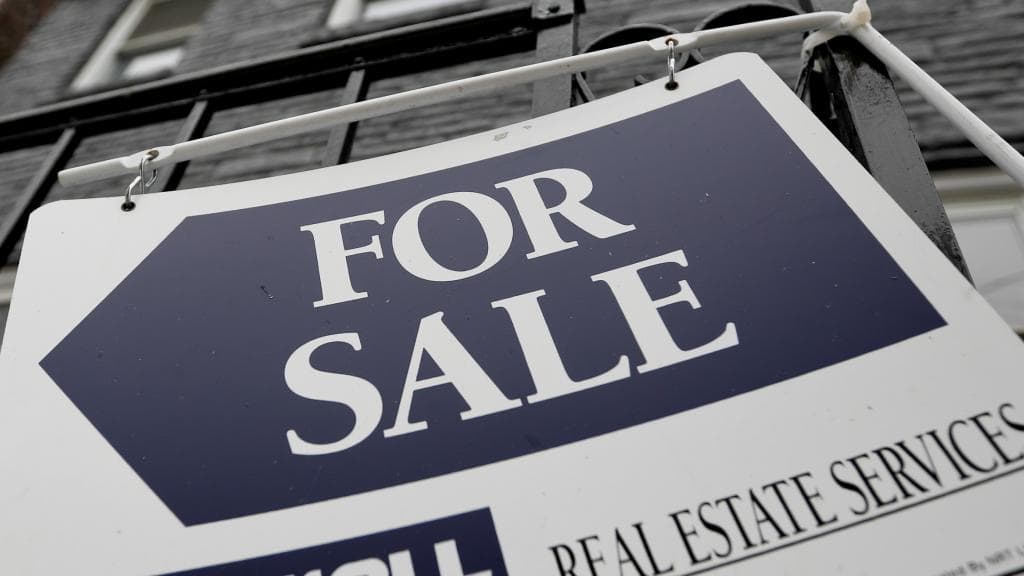 MARKET ACTIVITY
Regardless of the election results, Mr Wiltshire stated that market activity was always likely to happen post-election as buyers and sellers would have more certainty on housing policy.
"If Labor [had] won, we might have seen a bigger spike in market activity in 2019 as investors would have tried to buy before the negative gearing change, but then there might have been a weaker 2020," he said.
Prices can possibly pick-up in a gradual manner, with both first-home buyers and investors to drive market activity on the back of the Coalition's policies.
"Sellers will then respond to buyer interest, there might be a few people who were thinking about selling who have held off [until now]," Mr Wiltshire added.
Ray White chairman Brian White said buyers and sellers would be relieved to know where they stood now the election was over.
"[In the lead-up] people were saying 'let's sit on our hands and just wait and see what's happens'," Mr White said. "That waiting is finished and I think there's a big chance that confidence will get a nice boost, as we've seen already in the stock markets."
While Mr White is not expecting to see a rush to market, he believes buyers and sellers who have been waiting on the sidelines would jump into the opportunity.
"I'm confident the market will now improve, because of the stronger [market] curiosity exhibited by the community, which has been reflected by increased auction attendances," Mr White said.
"People are all wanting to know what's coming … I believe we'll look back and sees this period as the bottom of the market."
McGrath chief executive Geoff Lucas agreed the government's win would inject confidence and clarity back into the market.
"Conversely, if Labor [had] won and the negative gearing and capital gains tax reforms had passed, it is possible that the current downturn would have been exacerbated," Mr Lucas said. "At the least, it would have created confusion, concern and uncertainty. "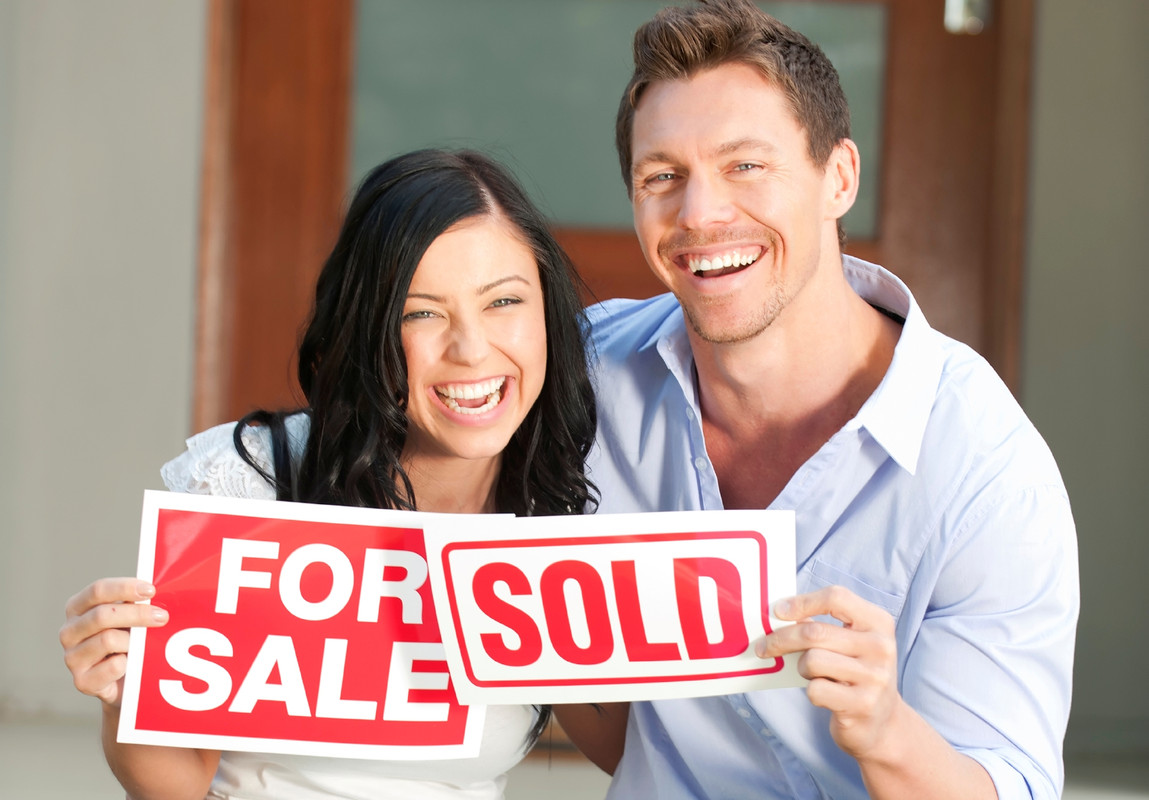 FIRST-HOME BUYERS
Had Labor won, their proposed reforms to negative gearing and the capital gains tax discount would have removed concessions for investors, creating a more level playing field for first-home buyers.
The changes aimed at improving housing affordability will not go ahead under the Morrison government. Instead, first-home buyers will have access to a loan scheme — also backed by Labor — enabling them to purchase property with a 5 per cent deposit.
Dr Oliver expects the policy will push forward some first-home buyer activity, but that its effect will be limited as it is capped at 10,000 loans a year and requires a higher debt-to-income ratio.
He expects the government will transform the scheme into a grant, which could give more of a stimulus to the lower end of the market.
While he would not advocate for grants in a booming market as they could further drive up prices, Dr Oliver said it could help in a cooling market when there was concern about the wider impact a downturn could have on the economy.
Mr Wiltshire expected the scheme would have a small but not-insignificant impact and encourage some first-home buyers to get into the market earlier.
However, he noted a Coalition government also meant first-home buyers would not benefit from improved affordability off the back of cuts to negative gearing and the capital gains tax discount.