A more sustainable way of improving Melbourne's public transport is on its tracks with the proposed construction of the $10-billion rail link between Victoria's capital city and its busy international airport.
This proposed project, which was announced by Prime Minister Scott Morrison, will boost transportation to the airport, whose only connection to the city is a highway despite the growing number of flights it is managing on a daily basis. It will also relieve traffic congestion and create better access to the airport.
The airport rail link will follow the Sunshine Route, along which there will be a stop offering travelers connections to more areas of the city as well as the region. Travellers can also benefit of the construction of another metro line and an upgrade of the rail network.
The $10 billion budget will be funded by both the federal and state governments, with each contributing $5 billion. However, the total cost is estimated to be up to $13 billion, according to an official website dedicated to the project.
The full business case for the project is expected to be completed by 2020 and construction will commence by 2022, which will last for about nine years.
MELBOURNE'S BUSY AIRPORT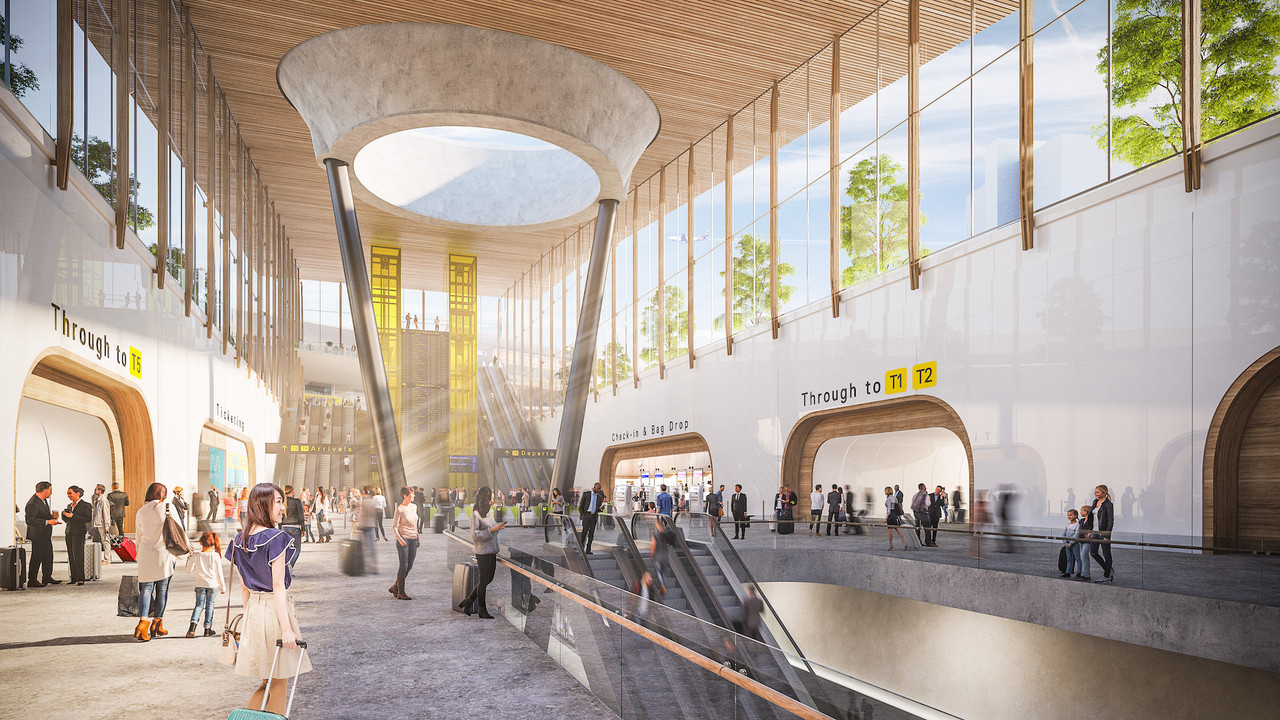 With the booming of Melbourne's population and economy also comes the exponential growth of its airport. In 2016-2017, it received 35 million passengers and that number is seen to increase to 67 million by 2038, according to Victoria's Department of Transport.
There are 21,000 full-time employees in the airport, and another 20,000 work at the nearby business park and other areas.
With the rail link, the traffic is forecast to lessen as more people will choose to commute going to and fro the airport.
VICTORIA FOR SUSTAINABLE MOBILITY
Victoria is overseeing nearly 120 projects under construction with a combined worth of $57 billion, according to official figures. The total workforce is about 12,000.
The projects under the sustainable mobility initiative of the government include roads and railways, and one of the most important is the Metro Tunnel, the biggest of its kind in the city since the 1970s.
The Metro Tunnel comprises of two parallel tunnels nine kilometres long that will complement the existing metro network.
Another project is the renewal of the regional rail for which AU$1.75 billion is earmarked. Others include the construction of faster rail lines.
In order to supervise all these projects, the state government created on January 1, 2019 the Major Transport Infrastructure Authority. It's role will be to follow everything from design to execution.