Buying off the plan means you're signing a contract to purchase a property that hasn't existed yet. It sounds nerve-racking and kind of risky, but it could also mean owning the home that you've been dreaming of.
The concerns when it comes to off the plan deals are understandable . There are risks associated with investing in something that hasn't materialized yet. Investors claim the risk is paying too much; hence, you should carefully review the advantages and disadvantages of buying off the plan before signing the dotted line.
As mentioned, there are many perks of purchasing off the plan. The main one is due to the fact that you are going to own a brand new property. This means the property comes with brand new fixtures and fittings, and also because it gives buyers much more time to get their things in order before moving in.
Having said that, here are the six major reasons to buy off the plan:
1. BIG STAMP DUTY SAVINGS
The most well-known reason to buy off the plan property is the potential for big stamp duty savings. For example, in Victoria, there's a potential for you to save over $18,700 on a $500,000 purchase if you buy a new off the plan property instead of an established property.
If you're a first timer, stamp duty can leave a hole in your pocket, so saving via off the plan purchase is a very brilliant idea2.
2. DEPRECIATION BENEFITS
If you're planning to get an off the plan property as an investment and rent it out, you may be qualified for thousands of dollars worth of tax deductions.
Once your property settles, it's advised that you get a fill depreciation schedule from a quantity surveyor as this will make it very easy for you to claim deductions on your home's fittings and fixtures at the end of the tax year.
3. REPAIR COST SAVINGS
It's obvious that a brand new home will present no ongoing maintenance or repairs compared to an older property.
This will save you a lot of money, especially when you're putting together a budget of what you can afford, as you will no longer need to factor in high maintenance or renovation costs.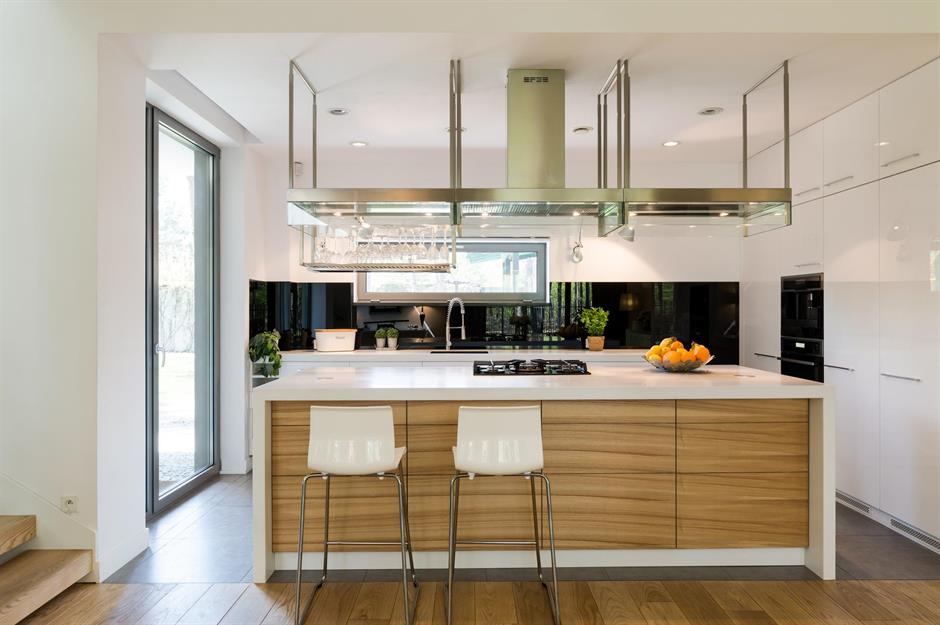 4. LOWER POWER BILLS
New properties must now meet tight energy efficiency requirements according to the Australian Building Code changes.
This means your new home should be fitted with some of the most power-saving appliances and gas/water/electricity systems on the market, which is a huge advantage for owner occupants and future tenants alike.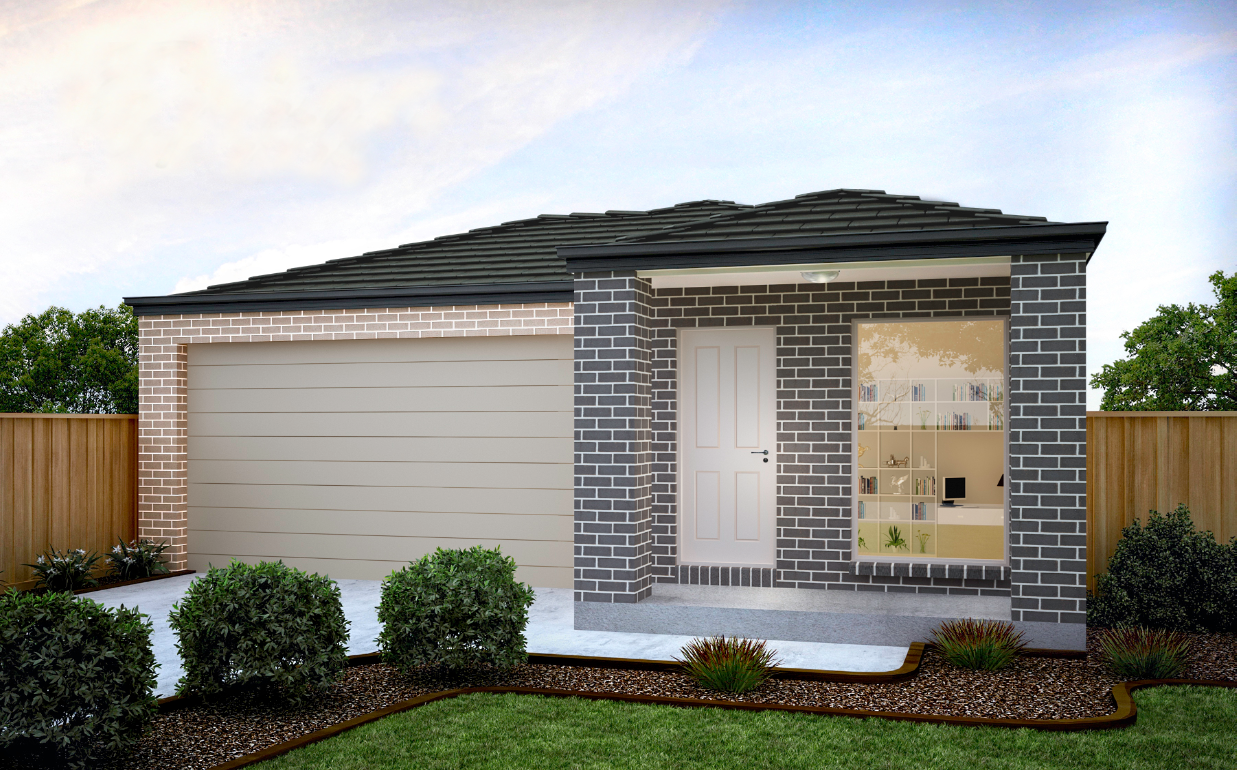 5. POTENTIAL CAPITAL GAINS
When you buy off the plan, you will be able to secure the property at its current price. In a positive market, this means you will own a property that's more than you paid for it by the time you move in.
However, this is just a nice little plus and should not be the main reason for you to buy off the plan.
"This can be good, if the value has increased; and it can be bad, if the value has dropped," agrees Chris Owen, Principal of property maintenance and finance company DRG Property.
"If the value goes up by 20% or 30%, then the biggest concern you'll have is how to spend the money and whether you should console the developer who wished he'd priced higher … send him a nice Pinot and some tissues."
6. BUYS TIME FOR BUYERS
Buying off the plan is one of the easiest ways to get into the property market.
You only need a 10% deposit today and can pay the balance of the purchase price at settlement, once construction is complete (which might take six months or longer).
Savvy buyers use this time to save towards moving costs, furniture, the home and the house-warming party.
With more savings to put towards your new property you will be able to borrow less and therefore your loan repayments will be much lower.